Website Development

We Made it Affordable
---
Website development is not exactly what mass people think alike. It's all about your understanding, determining your objective, your readiness, your budget, and a way to reach us. We are here to help you to deploy your most unique, and very own digital identity- A Website! Share your thoughts with us and see how easy and worthy it is!
Why a
Website is Necessary?
Just think 5 years forward from now, and 5 years backward from now. Do you believe that you should have your own Digital Address?

The yearly fixed cost is very nominal, it's about BDT 3,500 (starting from), which means less than 300/- per month.

Development cost depends on your requirement obviously but we recommend you start from the basics.

Apart from the business website, you can have one for your professional or personal purpose.

On your own website, you will have full control over everything and can customize or showcase your project, writings, and (or) bio. 
Personal Website
---
A personal website represents the profile of an individual. If you believe that the world is going to be paperless, definitely you should have some plan for this. So, no need to worry about mixing up your social life with your formal identity. Here we are sharing the scopes for a personal website-
---
Website for professionals, e.g.: Doctors, Engineers, Lawyers, etc.

Website for Social Influencers, Celebrities, Bloggers, and bloggers.

Website for Corporates, Job Seekers, and Graduates that may represent their resumes.
---
Website for Businesses
---
For businesses, a website is a must-have now a day. Even if you create a Facebook Page, a web address is one of the basic pieces of information it shows in snippets. Let's share the scopes of some websites for Businesses-
---
If you have a startup you should have a website as the digital identity.

You can be ranked in the search results of any search engine by optimizing your website.

A website increases the reliability and credibility of any business which helps businesses to grow.
---
---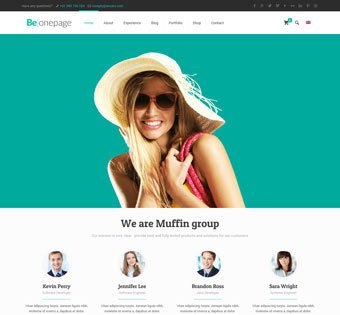 E-Commerce Website
---
On the edge of technology almost everyone is aware of E-Commerce, isn't it? If your business sells products or services online, then you should have an E-Commerce website- today or tomorrow. Why do you need it? Here are the key reasons-
---
It's your own selling platform that is independent.

Makes the order and payment system smoother.

Easy to manage, and easy integration with F-Commerce.

Huge opportunities to reach your target audiences.
---
Still, Confused?

Feel Free to Contact Us!