A Tech Startup



Empowering People
---
Wise Dynamic started its journey back in 2015 with its trading business but it had to face many challenges whereas Technological support was a major thing. After struggling for 2 more years the mastermind behind this startup took the risk to recruit some IT specialists like a web developer, a back-end engineer, and a graphic designer. Initially, the team worked on our internal projects, and then we started to provide support to our clients. This is the story, and here we got to know how tough is to move on with a new venture. We are committed to empowering the people rather than making money only. No matter if you avail of our services or not, we are always open for a discussion.
Why is it best

to choose our
company?
We Provide Exact Information
We believe helping is the best practice that leads to generating revenue. We are always ready to hear from your, and understand your challenges, and we love to share our thoughts that may help to overcome the challenges of businesses. No matter whether we are going to make any deal with you or not, our information will remain the same. Even our website is rich with relevant knowledge bases.
We Create Value
Our struggle story helped us to realize the value of any amount of investment for a business. From the lesson of our story, we are enthusiastic to help people who are getting stuck with their business. We work for creating value and do our best for your business. To assure quality, our mastermind monitor and handle each project closely. So, we take time and deliver the best from our end.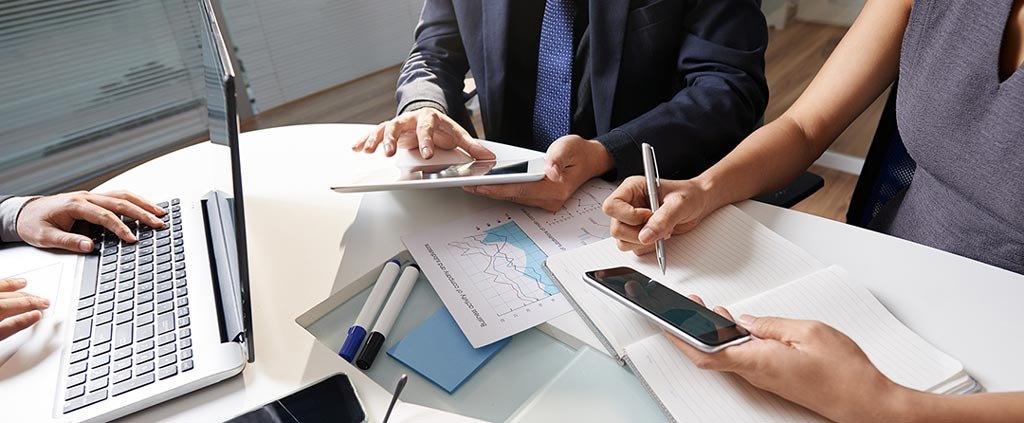 We have over 5 years of experience in the industry.

Only a few people can say negative things about us.
We practice an ethical business model in each sector.

We love to share knowledges with our clients.
We are Reliable
but How?
We are a member of the most prominent association of the Information Technology Industry- BASIS since 2020. We are also allowed to export/ import IT/ ITES products or services. And the most important thing is we have achieved special permission from the reserve bank and the respected authority for up to $40,000 for IT/ ITES purchases.
You can also verify our membership easily from the below link.
These numbers

represent us
Here are some fun facts that represent our contribution to our clients. This data is updated till January 2023. Let these data help you to consider the facts that you should rely on us or not.
---
of our clients are satisfied.
---
of clients got their 1st website from us
---
of our dissatisfied clients are dissatisfied because at some point we did not compromise the policies.