Feel free

to contact us
---
Let us understand your pain point and
discuss how we can help you to overcome
your challenges with our services and offerings.
---
Contact info
Don't wait and call us
---
If you have done going through our services, and help posts let's schedule a quick call with our team. We love to explain the way we work and how we can do the best for your business.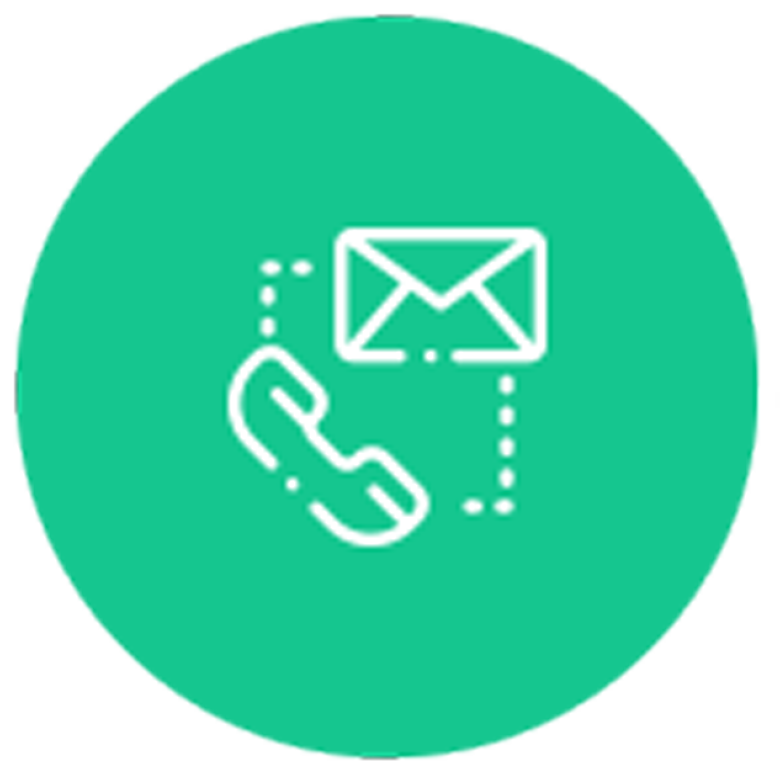 How to Reach Us Easily
You can text or call directly without any hesitation. All you need is just to click/ tap the messenger link of our marketing team lead- https://m.me/sim1sam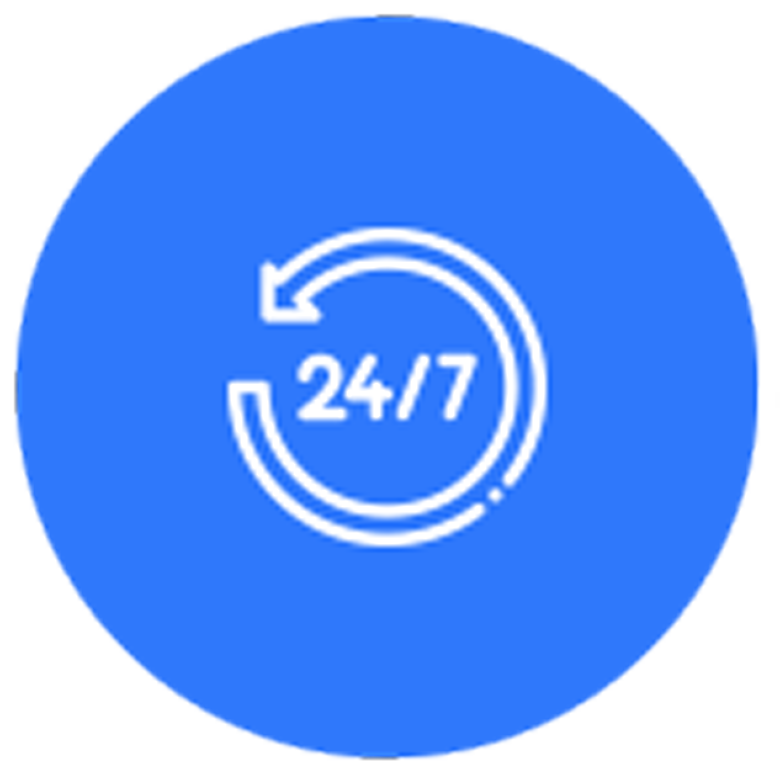 Opening hours
You can reach us 24/7 and we try our best to get back to you within the earliest time. If it takes longer please consider it, and knock us again after 12 hours.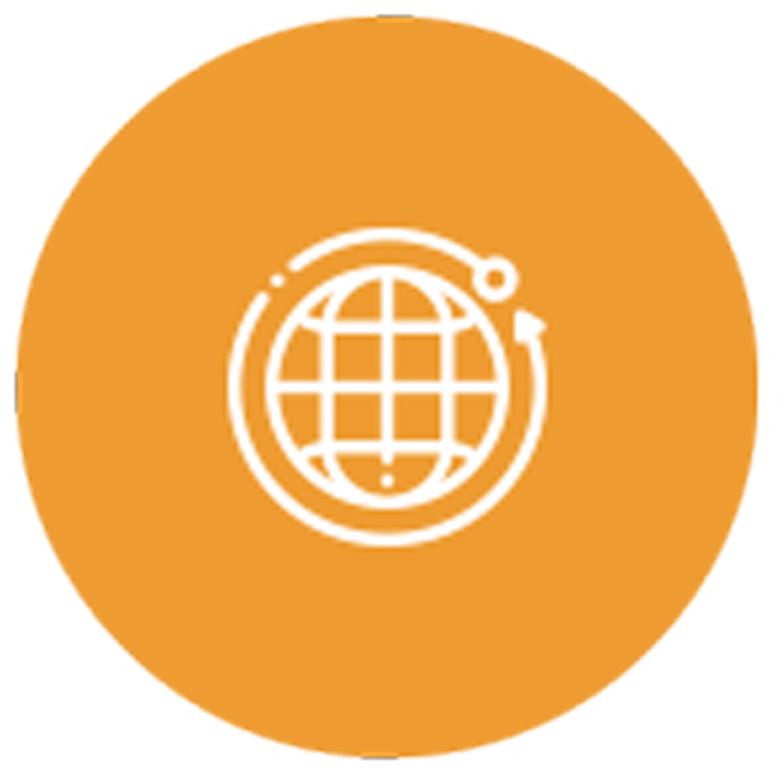 Address
You can schedule a meeting also at our office located in Dhaka, and Kolkata. Our office remains open from 10:00 AM to 06:00 PM [Sunday to Thursday]