Social Media Marketing

Charges & Eligibility
---
We insist you learn ins and outs of Social Media Marketing first. We are here to add value to your business rather than make money for ourselves. If you are not ready to learn and give your full dedication to your marketing plan we are not the right fit for you.
Our Service Charges
Following

Guidelines &
Rational Targeting
Our flat dollar rate is BDT 170/- for Bangladeshi clients and RS 135/- for Indian Clients (as of 10-NOV-2023). It may vary according to the marketing budget, page quality, post quality, ad objective, ad content, etc. All of our charges should be paid in advance.  
Our service charge or dollar rate may seem higher compared to the others but this is the best rate we can offer. In brief, right now actual cost per dollar is almost BDT 147/- or RS 115/- (Considering VAT/ TAX/ GST) and we can not reduce lower costs by assuring quality service.
Package:
Startup
Monthly Charge: BDT 5,000/-
Ad Account: Wise Dynamic IT
Payment Method: Wise Dynamic IT
Dollar Rate: BDT 150/-
No. of Ad Campaign: Max. 10
Package:
Enterprise
Monthly Charge: BDT 15,000/-
Ad Account: Client (Single Account)
Payment Method: Client
Dollar Rate: Actual
No. of Ad Campaign: Max. 30
Package:
Pro
Monthly Charge: BDT 15,000/-
+ BDT 5,000/- for additional Account 
Ad Account: Client (Multiple Account)
Payment Method: Client
No. of Ad Campaign: Unlimited

We design your Ad Campaign according to your requirement along with our expertise.

Our audience selection is rational and we do set the audience which is relevant to your product and service.

Marketing is never a process of getting confirmed sales. You are not supposed to expect sales without a proper marketing plan.

We never guarantee sales against the marketing but we can give our best effort to reach the potential audiences.

We can share an assumption of expected results from the campaign but never can give any commitment.

We follow and maintain the Advertising Policies strictly and never compromise on this. So, you have to align with us accordingly.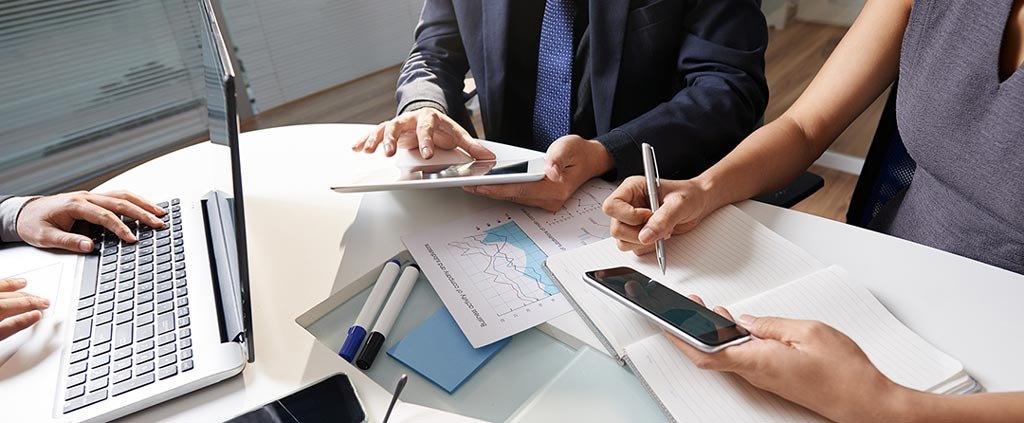 Why is it best
to choose us
as your

Marketing Partner?
We have over 5 years experience in the industry

One of the best ratings on the market - 98%
We understand the challenges and work accordingly

We are eager to work with our clients in the long run
Facebook Marketing

Facebook Marketing is our signature service for the Bangladesh Market. Have a look into some fun facts on why you should rely on us to boost your Facebook Page.
Don't miss
our
future updates!
Follow us on our Facebook Page to get regular updates.
You can join our Facebook Community to engage with more people having similar challenges in Social Media Marketing as well.
Related Posts
that May Help You to Improve
Your Business
This is the slogan
This is the title